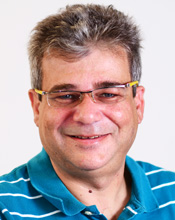 Walter Steinkellner (Cashier)


Contact: walter.steinkellner@gmx.at

About me:
"Active club member in different positions since 1989.
Job: laboratory employee in the fields of logistics - project management - customer care.
Single, one daughter (1996).
Key aspects in the club: finances and projects."

Hobbies:
Music (guitar, mandolin), reading, traveling, many kinds of project support i.e. for the "Kinderfreunde" as director of a centre, holiday activities, events.